What comes to mind when you think of Canada and sports? You probably think of hockey and a variety of other winter sports, anything that requires snow and ice. Makes sense, considering the country's climate and geography. Canada does have a strong history of producing great hockey players, skiers, skaters, and athletes who compete in other winter sports. However, in recent years a number of Canadians in various sports have made an impact at the highest levels. Here are the Top 10 Canadian athletes in the world today.
10. Andrew Wiggins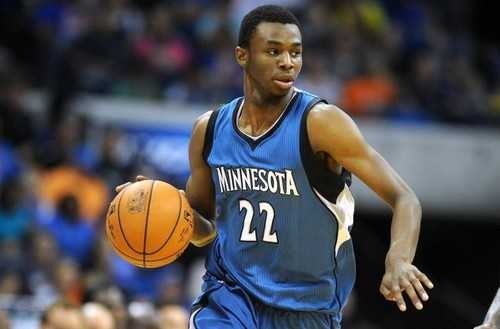 Starting off our list we have Andrew Wiggins, the professional basketball player from the NBA's Minnesota Timberwolves. Wiggins entered the NBA in 2014 after being chosen first overall by the Cleveland Cavaliers in the NBA Entry Draft. He was traded to Minnesota before making his NBA debut, but quickly made a splash in the league, winning the Rookie of the Year award in his first season. Now in his 3rd NBA season, Wiggins is a rising star in the NBA thanks to his athleticism and skill. The Ontario native has also represented Canada on the international stage several times, including being a member of the bronze medal winning squad at the 2015 FIBA Americas Championship.
9. Connor McDavid

Similarly to Wiggins, Connor McDavid is a young superstar taking his sport by storm. The 20 year old McDavid is currently in his 2nd season with the NHL's Edmonton Oilers, and is the team's captain. He has been a household name in Canada for years as he tore up developmental and junior hockey leagues as a teenager before making his NHL debut at 18 in 2015. McDavid, a speedy centre, was the first pick in the 2015 NHL Entry Draft, and recently made his first All-Star appearance at the professional level. His skating ability, offensive skill, and great hockey IQ have convinced many people that he will soon be (if he isn't already) the best hockey player in the world. He has won World Championship gold medals with Canada at both the Junior (2015) and Senior (2016) level.
8. Christine Sinclair