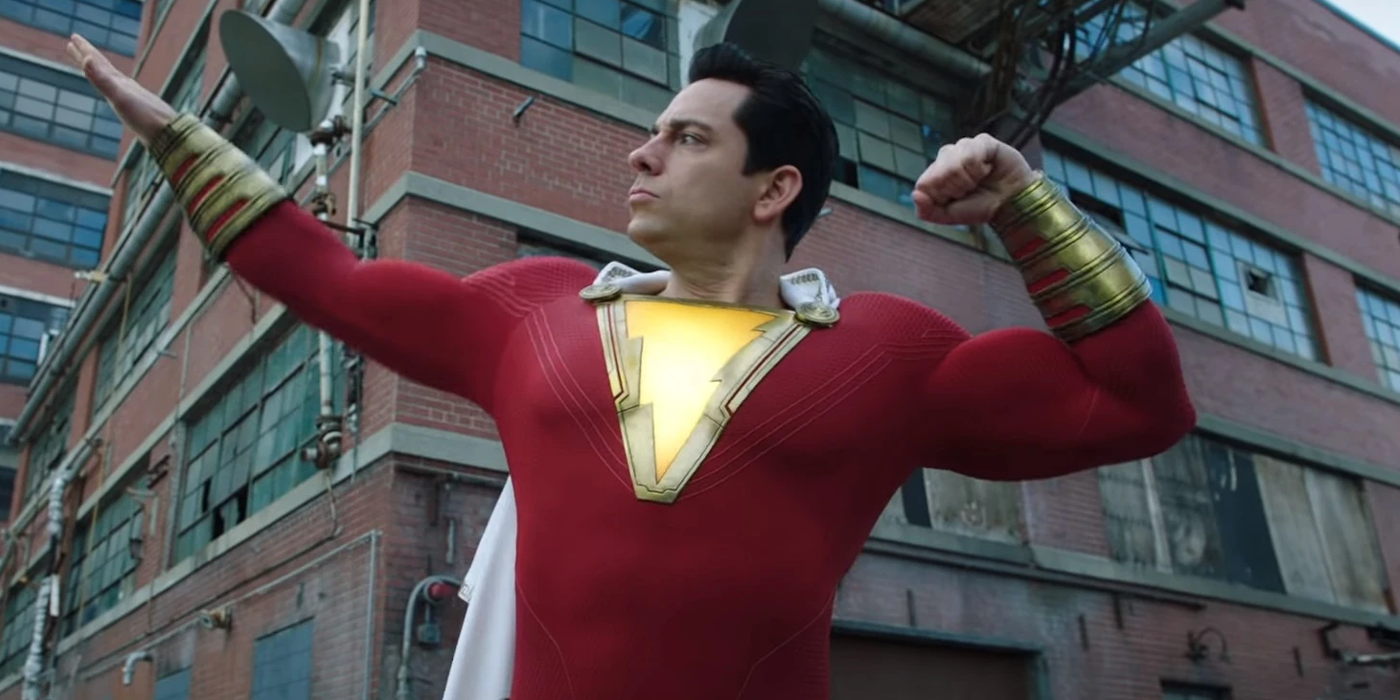 Superhero fans, get excited to find out where you can watch Shazam! Fury of the Gods. Despite massive changes to the leadership at DC Studios, Zachary Levi was able to reprise his role as Shazam in Shazam! Fury of the Gods as James Gunn and Peter Safran reshape the franchise. The sequel to DC's most lighthearted movie continues the fun and adds to the franchise's cast by bringing in Helen Mirren, Lucy Liu, and Rachel Zegler as the Daughters of Atlas.
RELATED: 10 Shazam 2 Secrets Revealed From The Director & Deleted ScenesThe movie follows Billy Baston (Zachary Levi), as he and his fellow foster kid friends try to navigate their newfound powers and superhero alter egos. Things get even more tricky when a trio of ancient gods descend upon Earth in search of revenge for the magic that was stolen from them years prior. This launches Shazam and his supporters into a battle to save their powers, themselves, and the entire world.
Where To Watch Shazam! Fury Of The Gods
Nowadays, the theatrical release of a movie is only part of the plan, as even highly anticipated 2023 DC movies like Shazam! Fury of the Gods get streaming release dates. The launch of Warner Bros.' streaming service in May 2020 gave the studio a new platform to release its theatrical movies. While the studio originally adopted a same-day release model due to COVID-19, this was not the case for Shazam! Fury of the Gods and fans have been waiting in anticipation. The wait is over, though, and the movie is available to stream on Max. It's also available to rent or buy on Prime Video, Google Play, Apple TV, and other platforms.
What To Know About Shazam! Fury Of The Gods
Released in March 2023, this 130-minute film has received mixed reviews and, unfortunately, severely underperformed at the box office. The sequel only brought in $128.3 million on a budget of between $110 and $125 million. As the DCU (DC Cinematic Universe) continues to go through massive changes, many invested fans are taking this as a sign of a bleak future for the franchise. However, it is important to take into consideration that there could be other factors at play with regard to the low box office numbers, such as audiences illegally streaming it to save money during its theatrical run or waiting until it hits streaming platforms.
The movie is a fun re-watch film, for those who have seen it already. It is full of intentional Easter eggs that audiences can look out for. For example, the director, David F. Sandberg, appears in a scene that serves as his first time having his face in the movie. There are also many nods to the movie series, Annabelle. Sandberg also worked on that project, a trilogy of movies that follow a demonic vintage doll.
When the credits begin to roll, cinematic fans know to wait before getting up from their seats or turning off the TV. There are two end-credit scenes to be on the lookout for in this latest Shazam! movie. The second one is said to set things up for a third Shazam! movie, much to the excitement of DCU fans.
What Is The Cheapest Way To Watch Shazam! Fury Of The Gods?
If you're looking to watch Shazam! without hurting your wallet, we've got you covered. The cheapest way to watch Shazam! Fury Of The Gods is to rent it on Apple TV, Prime Video, Google Play, YouTube, and other platforms for $5.99. If you'd like to be able to watch it again and again, Max subscriptions start at $9.99/month and give you access to this movie and a whole library of others.