A coffee break in the United States and elsewhere is a short mid-morning rest period granted to employees in business and industry. An afternoon coffee break, or afternoon tea, often occurs as well.
The coffee break originated in the late 19th century in Stoughton, Wisconsin, with the wives of Norwegian immigrants. The city celebrates this every year with the Stoughton Coffee Break Festival. In 1951, Time noted that
"Since the war, the coffee break has been written into union contracts"
The term subsequently became popular through a Pan-American Coffee Bureau ad campaign of 1952 which urged consumers, "Give yourself a Coffee-Break – and Get What Coffee Gives to You" John B. Watson, a behavioral psychologist who worked with Maxwell House later in his career, helped to popularize coffee breaks within the American culture.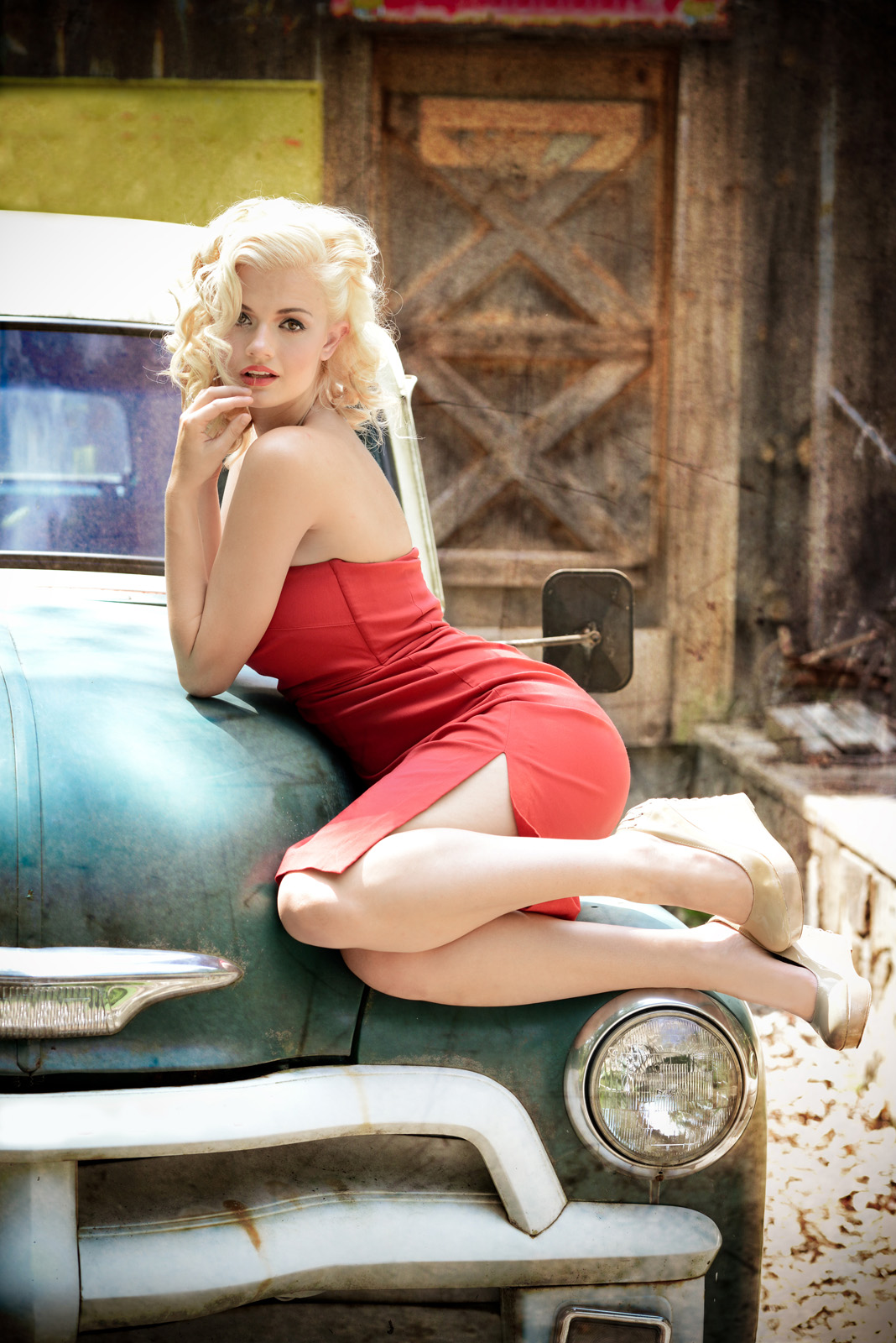 Coffee breaks usually last from 10 to 20 minutes and frequently occur at the end of the first third of the work shift.
In some companies and some civil service, the coffee break may be observed formally at a set hour. In some places, a cart with hot and cold beverages and cakes, breads and pastries arrives at the same time morning and afternoon, an employer may contract with an outside caterer for daily service, or coffee breaks may take place away from the actual work-area in a designated cafeteria or tea room.
More generally, the phrase "coffee break" has also come to denote any break from work. Coffee was initially used for spiritual reasons. At least 1,100 years ago, traders brought coffee across the Red Sea.
At first, the Arabians made wine from the pulp of the fermented coffee berries. This beverage was known as qishr (kisher in modern usage) and was used during religious ceremonies.