Who are the most beautiful women in the world right now? Who do you think deserves the title of most beautiful women in the world? Note that all women are beautiful in their own way. This list of world's most beautiful women based on the online voting and surveys. Because, there is no standard measure of beauty.
The women listed here are confident, intelligent, desirable, dynamic and are very dedicated to their job. Here, below is the list top 10 of most beautiful women in the world 2020.
These are top 10 most beautiful women in the world 2020:
10. Taylor Swift – USA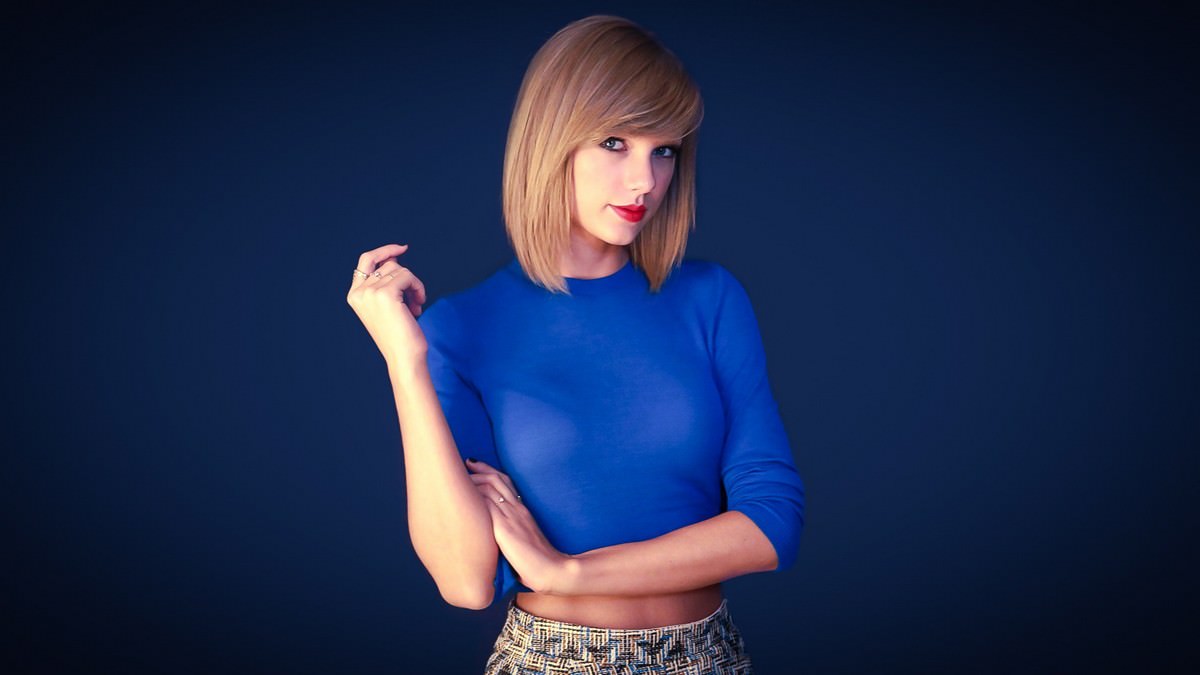 It's universal fact; beauty lies in the eyes of beholder. But when it comes to rank the beauty of a person, it is necessary to calculate the internal beauty as well as the external beauty. The external or physical beauty will age with time, all other factors remain ageless and keep person beautiful forever.
The most popular contemporary female recording artist, Taylor Swift is not only beautiful on the inside but on the outside too. Swift successfully branded herself to be the most loved celeb in the world. In addition, she's the highest paid singer in the world.
9. Taylor Hill – USA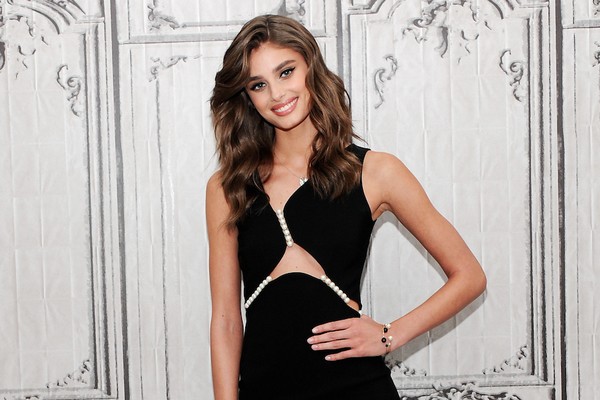 This 22-years-old American fashion model and current Victoria's Secret Angel comes 9th on the ranking. With more than 9.7 million followers on Instagram, she deserve to be top on the list. Right now, she is most attractive, glamorous and dashing model in fashion industry.
In addition to modeling, she played a model in the 2016 film "The Neon Demon". In the same year, she named one of the top earning model by Forbes at No. 17. Also, Hill ranked at No. 9 position in the "Most Followed Models" list by Harper's Bazaar. Beside working in campaigns and photoshoots, Hill walked for some of the industry's top fashion designers brands like; Versace, Valentino, Chanel, Armani, Moschino, Dolce & Gabbana and many pthers.
8. Beyoncé – USA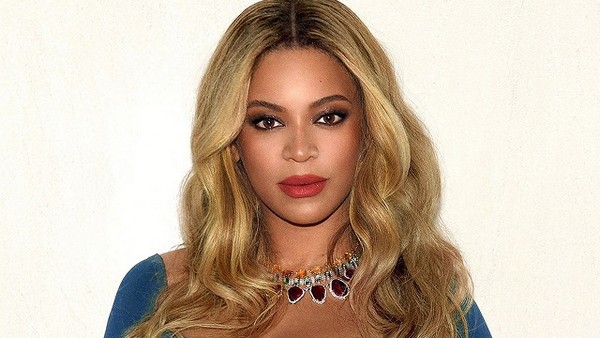 This 36 years old black beauty top the ranking of world's most beautiful ladies. Beyonce is clear the lady of the moment, after beating Emma Watson, Angelina Jolie and many others. She has been known for distinct fashion style and look. She absolutely the most glamorous woman right now. Forbes as well as Time named her one of the most powerful women in entertainment for three consecutive years, 2015-17. Also, she was ranked at sixth place for Time's Person of the Year. Although, many people criticizing her inclusion, but she deserve the spot. She is one of the most graceful women in our list.
7. Priyanka Chopra – India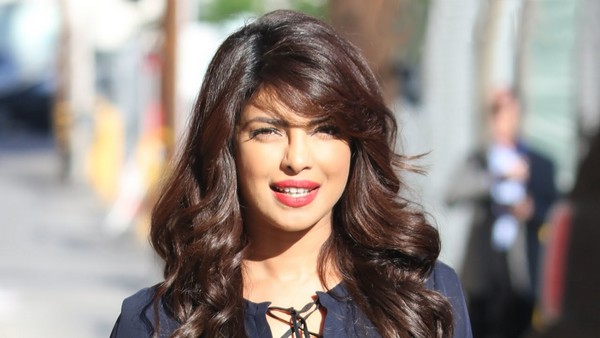 The 34 years old Bollywood's star, Priyanka Chopra named the world's 7th 'most beautiful woman' just behind the five others. She also top the ranking of most beautiful Indian women of 2020. This gracefully actress and singer has more than 21 million followers on Instagram. She's one of the most followed Indian celebrities either on Facebook or Twitter. In addition, she is one of the highest paid actresses in India.
Chopra is an extremely talented actress. She has won several awards and nominations. She's now a days most renowned as well as controversial personality in the world. Most recently, she was criticized for a controversial episode of her show, Quantico, in which 'Hindu nationalists' were depicted as terrorists.
6. Nana (Im Jin-ah) – South Korea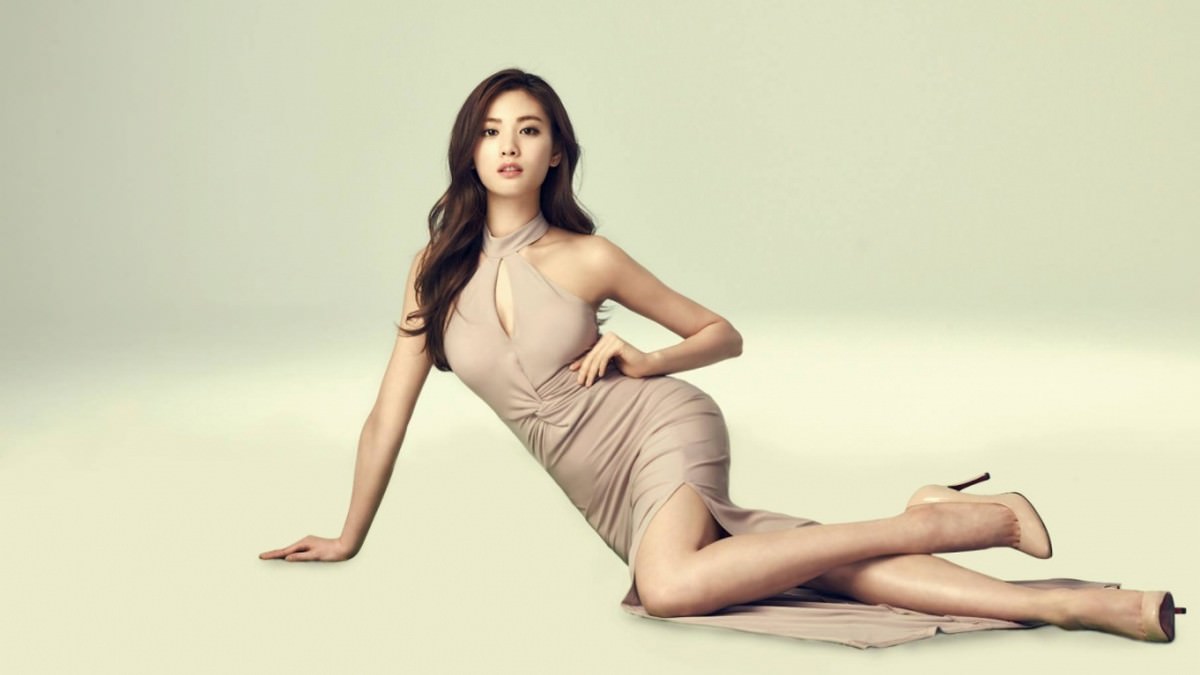 Best known by her stage name Nana, comes at wonderslist's "Most Beautiful Women in the world 2020" at 6th place. She is a South Korean singer and actress, also worked for several Chines films and endorsement. Due to her cuteness, attractiveness and innocent looks, she named the most beautiful face in the world. Also, she top the ranking of "most beautiful Korean women".
Nana gained global recognition in 2013, when she named the second most beautiful face in the world by Independent Critics. She, then conquered the No. 1 position in in 2014 and again in 2015. Also, ranked among top 10 for 2016 and 2017, 2018, 2019.
5. Liza Soberano – Philippines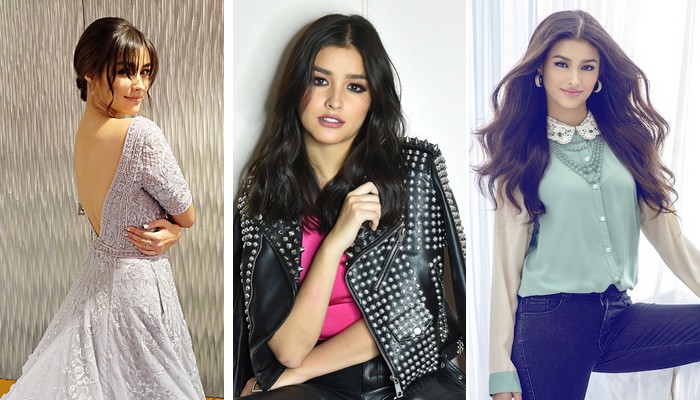 The Filipino-American actress and model comes at number 5 this time. Last year, she conquered the 2nd position amongst 'most beautiful women in the world'. In addition to her acting career, she's the face of world's famous brand Maybelline. The cutest girl from Philippines. Known for her sweet smiling and attractive looks. In addition, Liza is top celebrity now in Philippines. According to many sources, Liza is the most beautiful woman in the world. She is the first Philippines to rank No. 1 position in the annual list "100 Most Beautiful Faces in the world" by TC Candler.
4. Alexandra Daddario – USA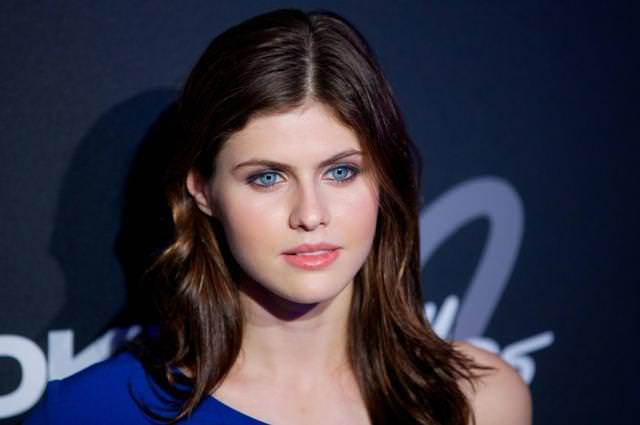 Alexandra Daddario – the lady with world's most amazing blue eyes. Her soaring popularity make her at 3rd place in the list of most beautiful women in the world. This pretty American actress has Italian, Irish, Hungarian, German, and English ancestry. With more than 5.6 million followers on Instagram, she is the perfect choice for this list. In addition to her glamorous but sexy figures, Daddario also known as the celeb with most beautiful eyes in the world.
Alexandra Daddario, the actress best known for her roles in Percy Jackson film series, has proven herself to be one of the hottest and fun girls in the world. Glamour magazine named her "the Sexiest Actress Alive" in its May 2018 issue. For the second year in a row, the gorgeous Daddario beat out some other equally hot women for the number one position!
Daddario is unquestionably beautiful, no one disagree! Also, she's been smartly building her career on more than her looks. According to mediamass.net; "Alexandra Daddario is leading the race to become Time magazine's Person of the Year in 2020. But while the actress' fans are thrilled with the news, many people hold a very different opinion."
3. Fahriye Evcen – Turkey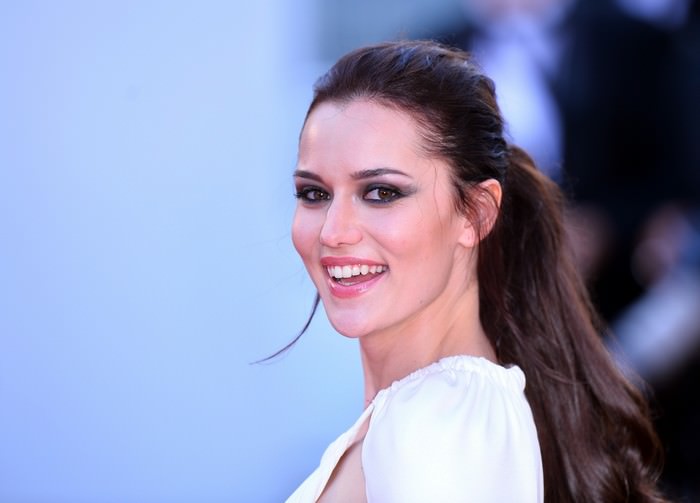 One of the best looking Turkish actresses, Fahriya comes at number 3 in our list. Fahriya is known for he most beautiful eyes and perfectly chiseled jawline. She also known to have a smile that can melt your heart. Born to the Turkish and German parents, she is a winning package. She can speaks four languages; Turkish, German, English, and Spanish fluently.
2. Emma Watson – UK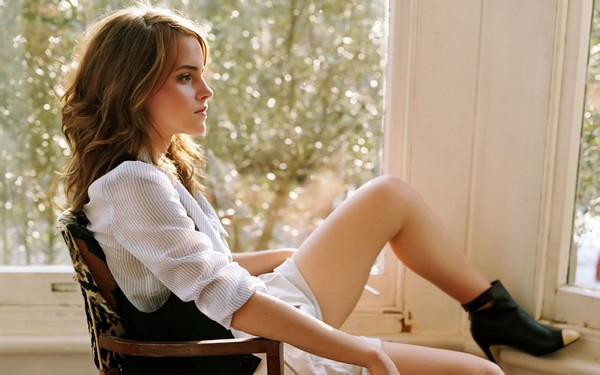 The 2nd most beautiful woman of 2020; Emma Watson from United Kingdom. This 28-years-old British actress, model, and activist shot to fame at early age of 11 from the "Harry Potter series". This most gorgeous woman is quite a youth icon right now. Watson, recently much acclaimed for highest grosser "Beauty and the Beast". She was born in Paris, France, to the English lawyers Jacqueline Luesby and Chris Watson. Watson lived in Paris until the age of five.
In addition to acting, she is a UN Women Goodwill ambassador. Also, she's an advocate of gender equality and helped launch the UN Women campaign HeForShe. Right now, Watson is an active supportes of trans rights. She promotes on twitter the slogan 'Trans Rights are Human Rights'.
1. Selena Gomez – USA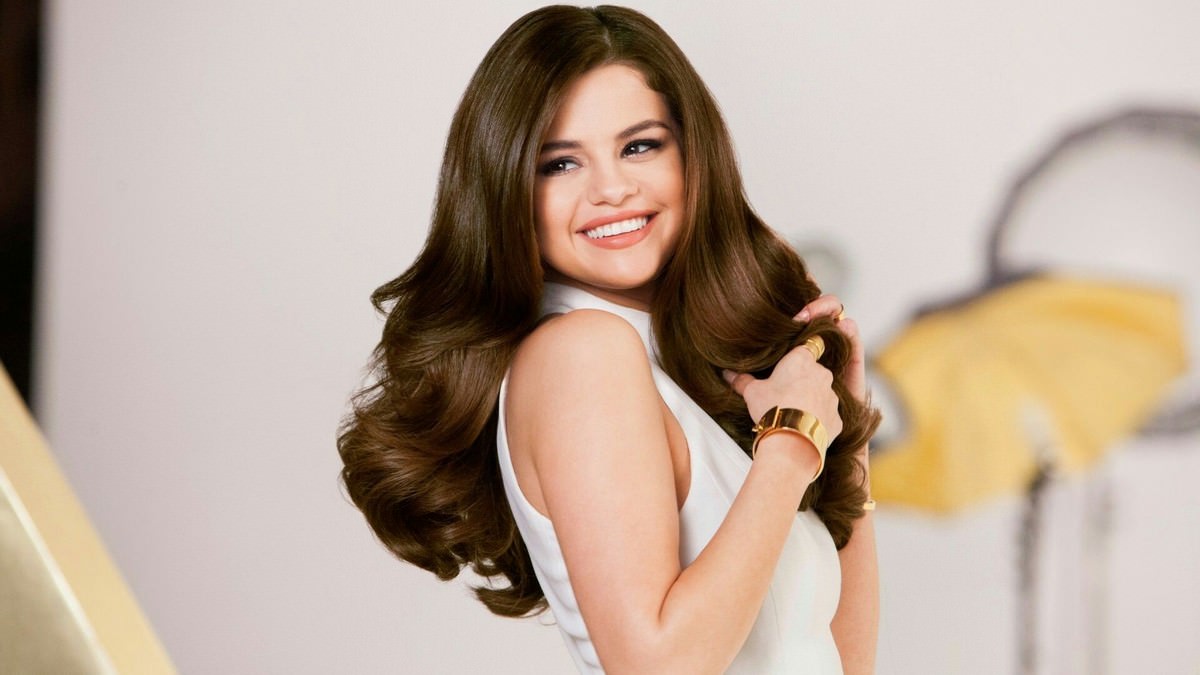 The prettiest young American star, Selena Gomez once again top the "most beautiful women in the world" list. She top the 2020's ranking of most beautiful girls in the world, as well as most beautiful ladies. With more than 132 million Instagram followers, she also one of the most followed celebs.
Beauty is the most debated topic in the world, and there is no ever clear winner. One who considered most beautiful at one time may lose her position at another time by someone else. Women normally have an attraction towards their physical characters like hotness and glamour. But, there are a few other factors like level of celebrity, confidence, intelligence, popularity, and skills too.
Once again here's our selection, the most beautiful women in the world. Vote! your favorite lady to make the ranking best ever. The selection includes only those women who've achieved a fair level of celebrity, based on glamour, popularity, confidence, intelligence, desirable and success ratios. But lists do have a way of inspiring debate. So let us know if we miss some one, go and make your own in the comments section below!
You may also like to see the list of all time's most beautiful ladies in the world.
Other personalities who made it to the list are Emma Stone, Naomi Campbell, Ronda Rousey, Oprah Winfrey, Michelle Obama, Blake Lively, Angelina Jolie, Jennifer Lawrence, and Madhuri Dixit among several others.
Hope! You enjoyed this list of most beautiful women in the world. But, remember. Vote for your favorite one, add anyone who's missing from the list. Via comments! We're on the way to compile a new list of beautiful women of 2020. The voting will be open soon! Stay tuned