We all have plans for our life. Most people want to be scientists, some want to be engineers, others want to be writers, doctors, actors, musicians and so on. But some people only have one goal in their lives, become rich, ultra-rich. And being a billionaire is an ultimate achievement for those people. It takes some people time of their natural life, while others achieve their goals at a very early age. Although some of the entries in this list inherited wealth from their fathers, however we also have some talented self-made billionaires.
The following is the list of ten of the world's youngest billionaires.
10. Lukas Walton
Age: 34
Net Worth: $17.3B
The grandson of Sam Walton, the founder of Walmart, Lukas Walton is the 10th by age and top by net-worth. He inherited his money when his father, John Walton, died in a plane crash in 2005.
9. Bobby Murphy
Age 32
Net Worth: $2.4B
8. Patrick Collison
Age: 32 years
Net worth: $3.2B
7. Evan Spiegel
Age: 30 years
Net worth: $2.4B
6. John Collison
Age: 30
Net worth: $3.2 Billion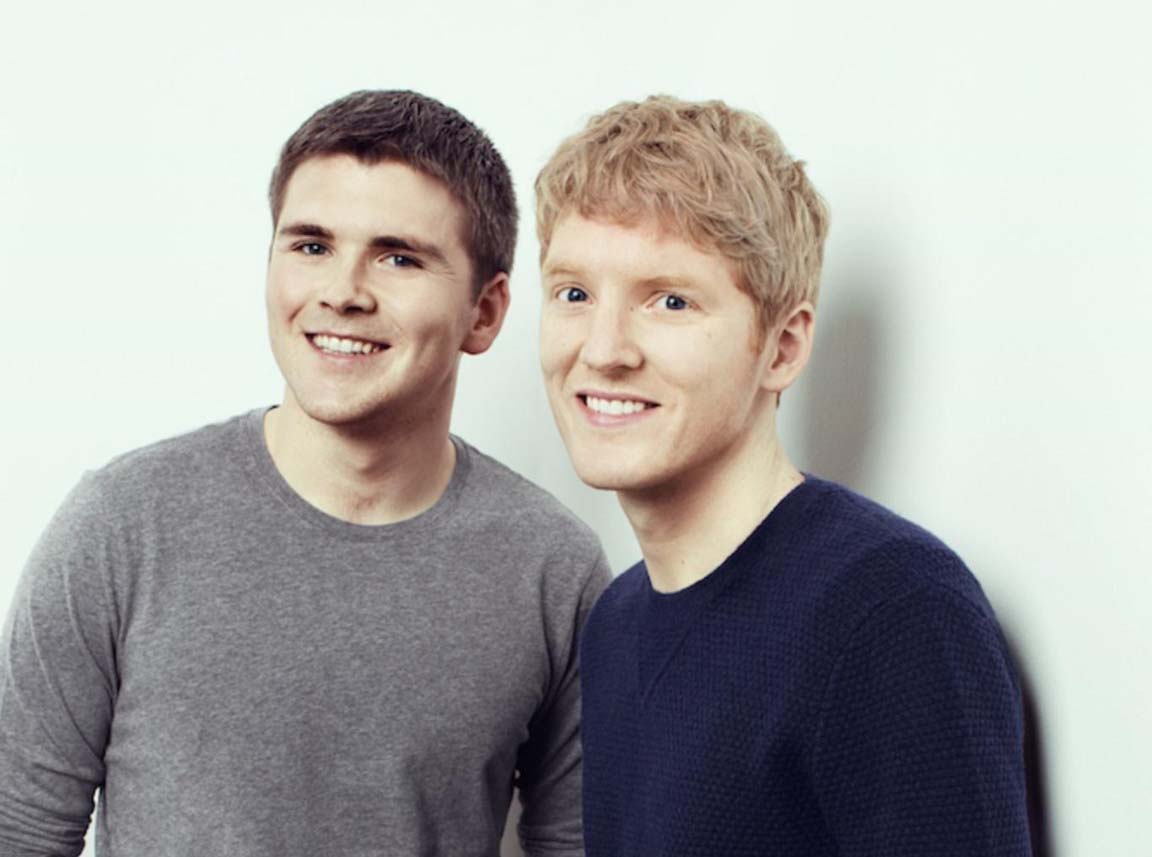 5. Jonathan Kwok
Age: 28
Net worth: $2.0B
4. Gustav Magnar Witzoe
Age: 27
Net worth: $2.3B
3. Katharina Andresen
Ages: 25
Net worth: $1.1B
2. Alexandra Andresen
Ages: 24
Net worth: $1.1B
1. Kylie Jenner
Age: 23
Net worth: $1 Billion.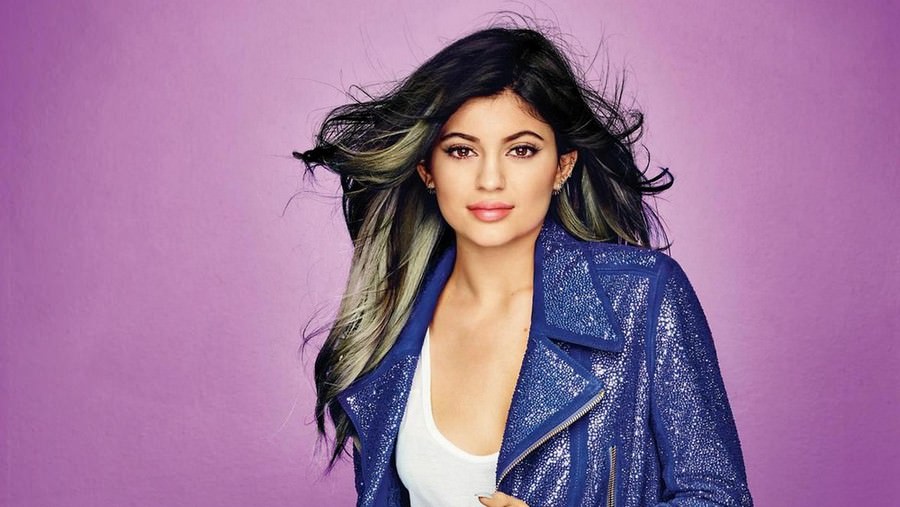 The tenth position in the world's youngest Billionaires list w.r.t to net-worth and top being the youngest. Kylie Jenner one of the most beautiful girls in the world is the youngest among billionaires.