Fishing can be either a calming or challenging activity, making it a hobby enjoyed by millions of people around the world. 
If you ever have an opportunity to venture into fishing beyond your usual neighborhood spots, it's a good idea to plan carefully to ensure that you get the best experience possible. Here are some of the best fishing spots that you should visit: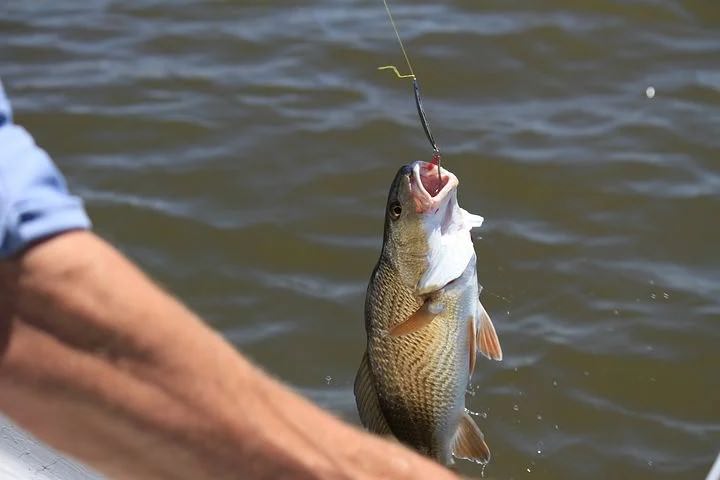 Prince Edward Island
This fishing spot in Nova Scotia, Canada, is a must-visit for all fishing enthusiasts, particularly those who want to enjoy huge catches of more than 1,000 pounds. As they say, it is easier to lure massive bluefins in Canadian waters than anywhere else in the world, with the largest weighing 1,496 pounds back in 1979. 
Fishing in Prince Edward Island can be done near the port and most of the boats that you can rent here come with fighting chairs. You just have to note, though, that the fisheries here follow the catch-and-release law. But, if you are lucky, you might be allowed to take home a fish or two each season. 
Belize
Hoping to fish tarpon and bonefish? Then, Belize is the one you should explore as it has a wealth of these fish. While you may have a better chance of catching trophy-size fish in other waters, the probability of catching schools of fish is better in these waters. 
Plus, if you are from the U.S., the country is a little more than three hours from most southeastern cities, so it's pretty accessible. Most of the resorts are experienced when it comes to receiving anglers. They typically have contacts with local guides to assist in maneuvering flat skiffs. 
Aside from fishing, most tourists also enjoy the pristine blue waters of Belize.
Kenya 
Why go fishing here? Malindi. Located on Kenya's central coast, Malindi is where anglers can accomplish a fantasy slam or a billfish royal slam. The waters have at least five different species of billfish. Some can even catch short bill spearfish, blue marlin, sailfish, and even black marlin. 
Check with your hotel accommodation to find out if they offer charters and get ready to bring home some of these prized species. If you are keen on catching fantasies, then plan your visit from January to February. Billfish feed all year long, so finding them will not be an issue no matter what month you go. 
Florida
If you would ever have a chance of visiting Florida, head to Key West. This area serves as the gateway to the Dry Tortugas. It is nestled in the heart of fishing grounds, where anglers can have access to reefs and flats. 
If you are looking for a place that would have everything every angler needs, then you've come to the right place. Aside from inshore guides, Key West also has a good number of offshore charters and moorage choices. 
Another great thing about Key West is its slew of seafood dining options and bars where you can have a beer or two after successful angling at the reef. 
Fishing in Key West is possible all year round, so you can pack your bags and go here anytime. Take note that winters can be pretty challenging, but a great time to catch tarpons.  Fishing has been done for many millennia by our ancestors. Thankfully, tons of innovations in fishing, including flatboats and fishing gear and accessories carried by Kryptek, have allowed many to enjoy fishing as a recreational activity during their much-need free time.